Event Date
: 21 Oct 2019 - 24 Oct 2019
Geneva, Switzerland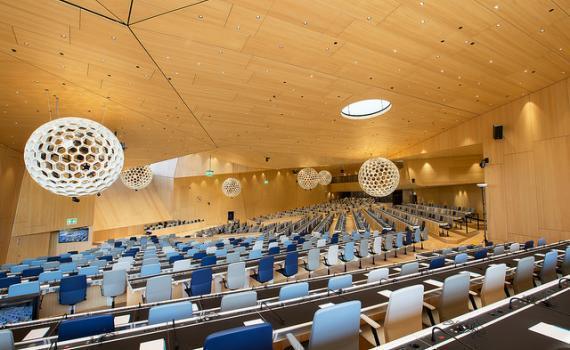 The 39th session of the WIPO Standing Committee on Copyright and Related Rights (SCCR) takes place in Geneva from 21 - 25 October 2019.
EIFL will participate in the session when delegates from WIPO (World Intellectual Property Organization) member states discuss limitations and exceptions for libraries and archives, education and research, and a proposed treaty for the protection of broadcast organizations, among other topics.
Read why EIFL is advocating for an international treaty for libraries and archives.