Event Date
: 12 Apr 2021 - 14 Apr 2021
Online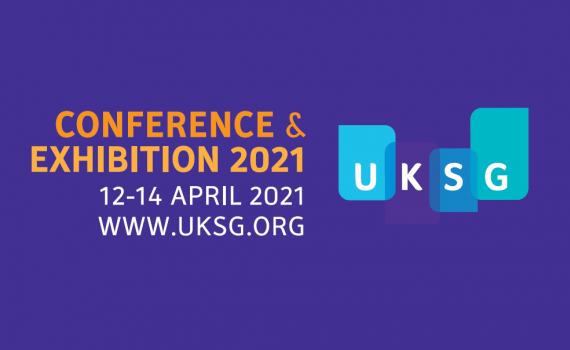 Romy Beard, EIFL Licensing Coordinator, will participate in the UKSG Annual Conference and Exhibition 2021. 
The conference is a major event in the scholarly communications calendar which attracts a large number of delegates each year from around the world - librarians, publishers, content providers, consultants and intermediaries. The conference combines plenary presentations, lightning talks and breakout sessions with virtual social events and a major online trade exhibition. 
This is the first time the conference will be held online. See the full programme and register here. The event is free for EIFL coordinators, who should contact romy.beard [@] eifl.net for instructions on how to register their interest.