Event Date
: 28 Nov 2022 - 02 Dec 2022
Addis Ababa, Ethiopia, and Online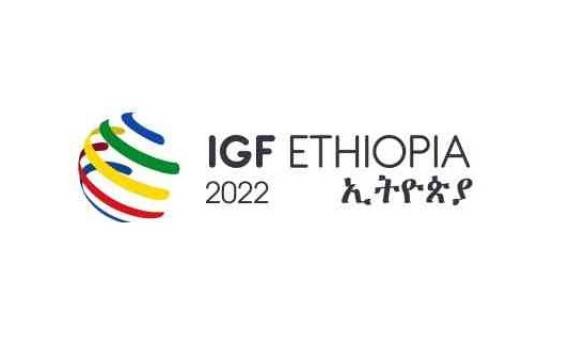 EIFL Public Library Innovation Programme Manager, Ramune Petuchovaite, will participate in the 17th annual Internet Governance Forum (IGF) - a global forum that brings together stakeholders from government, industry and civil society to discuss public policy issues relating to internet governance. The IGF 2022 theme is, 'Resilient Internet for a Shared Sustainable and Common Future'.
EIFL and IFLA (the International Federation of Library Associations and Institutions) have organized a session of the  Dynamic Coalition on Public Access in Libraries (DC-PAL), with the theme 'Towards User Centered Internet Governance'. At the DC-PAL session,Peter Balaba of Nakaseke Public Library, Uganda, will speak about the Digital skills and inclusion through libraries in Uganda project, which is being implemented by EIFL and partners in Uganda. The project is funded by the Wehubit Programme implemented by the Belgian development agency, Enabel.
The DC-PAL session takes place on 2 December at 8.15am UTC.
Registration for the IGF 2022 is mandatory - you can register here.