Event Date
: 02 Nov 2020 - 06 Nov 2020
Online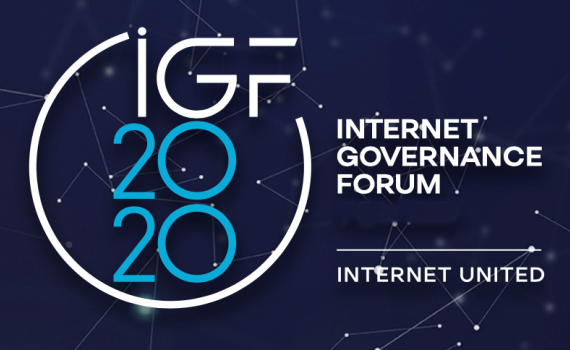 EIFL has co-organized a session at the 15th Internet Governance Forum 2020 (IGF 2020) which will be held online this year because of the COVID-19 pandemic. The overarching theme of IGF 2020 is 'Internet United'. 
This year, EIFL co-organized the meeting of the Dynamic Coalition on Public Access in Libraries (DC-PAL), which addresses issues relating to public access to the internet, and the role of public libraries in providing and improving public access. Ramune Petuchovaite, Manager of the EIFL Public Library Innovation Programme, will also speak at the meeting.
The IGF is a global forum that brings together stakeholders from government, industry and civil society to discuss public policy issues relating to the internet. The DC-PAL was founded in 2011 by EIFL and IFLA (the International Federation of Library Associations and Institutions).