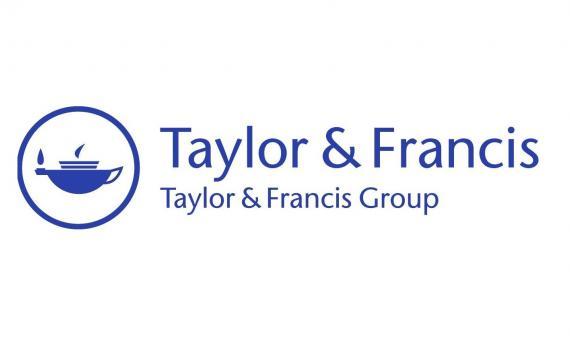 EIFL signed a renewal agreement with Taylor & Francis for the Taylor & Francis Online Journal Library. 
The collection offers full text access to the complete portfolio of over 1,700 journals covering a wide range of subject areas – from the social sciences and humanities to science and technology. Over 950 titles have been listed in the Thomson Reuters' Citation Indexes/Web of Science in 2013 and 80 titles have been ranked in the top ten of their subject category.
In 2016, 150 new titles were added, including journals from Bloomsbury, Hart, and Maney Publishing that were taken over by Taylor & Francis.
The agreement runs until December 2018 and is open to libraries and library consortia consortia in 28 EIFL partner countries: 
Angola, Armenia, Azerbaijan, Belarus, Bosnia & Herzegovina, Cambodia, Cameroon, Congo, Georgia, Kosovo, Kyrgyzstan, Laos, Latvia, Lesotho, Macedonia, Malawi, Mali, Moldova, Mongolia, Myanmar, Nigeria, Palestine, Senegal, Sudan, Uganda, Ukraine, Uzbekistan, Zambia
Find out more about the EIFL-negotiated agreement for the Taylor & Francis Online Journal Library.