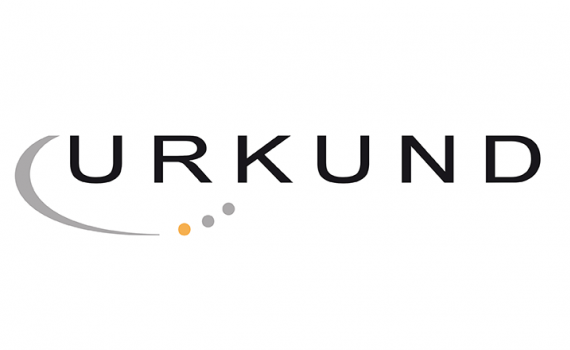 EIFL has signed a three-year agreement with Prio Infocenter AB to allow institutions in 39 EIFL partner countries to subscribe to the URKUND plagiarism checker at discounted rates.
Plagiarism refers to copying another person's material and using this material as if it were one's own work, without quoting the originator or stating a source.
URKUND's system for handling plagiarism is fully automated. When a student sends a document to a teacher by e-mail, the URKUND system checks the document against three central source areas: content published on the internet, publisher's content, and student material. If the document shows similarities with content in any of the three source areas, the URKUND system will flag it for possible plagiarism. An analysis is generated and e-mailed to the teacher, who can then determine if plagiarism has occurred.
The agreements runs until December 2019, and is open to institutions in the following 39 EIFL partner countries:
Armenia, Azerbaijan, Belarus, Bosnia and Herzegovina, Botswana, Cambodia, China, Congo, Estonia, Ethiopia, Fiji, Georgia, Ghana, Kenya, Kosovo, Kyrgyzstan, Laos, Latvia, Lesotho, Lithuania, Macedonia, Malawi, Maldives, Moldova, Myanmar, Namibia, Nepal, Palestine, Poland, Senegal, Serbia, Slovenia, Sudan, Tanzania, Thailand, Uganda, Uzbekistan, Zambia, Zimbabwe
Find out more about the EIFL-negotiated agreement with URKUND here.