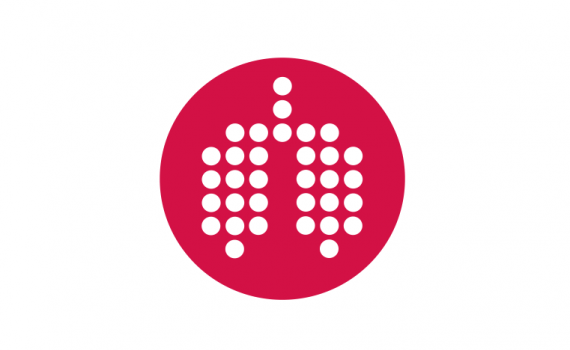 EIFL has renewed the read & publish agreement with the European Respiratory Society. The agreement is open to libraries and authors from 36 EIFL partner countries.
From January 2024 to 2026, the agreement covers free and discounted read & publish prices for access to and publishing in its flagship journal, the European Respiratory Journal. The renewal agreement also includes ERS's fully open access journals for the first time. 
The European Respiratory Journal (ERJ) has an impact factor of 24.3 and is the flagship hybrid  journal of the ERS. It publishes clinical and experimental work relating to all aspects of adult and pediatric respiratory medicine, including cell biology, epidemiology, immunology, oncology, imaging, occupational medicine, intensive care, sleep medicine and thoracic surgery.
ERJ Open Research has an impact factor of 4.6 and is a fully open access original research journal. The journal publishes in all fields of respiratory science and medicine, covering basic science, clinical translational science and clinical medicine.
The European Respiratory Review (ERR) has an impact factor of 7.5 and is a fully  open access journal, providing updates on medicine, science and surgery for respiratory professionals. The journal contains review articles, editorials, correspondence and summaries of the most important recent research findings and published studies.
Breathe is ERS's fully open access clinical educational publication. It aims to bring high-quality practice-focused educational reviews, cases and viewpoints to a wide audience. This year, for the first time, Breathe received its first impact factor of 2.
FREE READ & PUBLISH TERMS FOR 32 COUNTRIES
Libraries in the below countries will get free access to the European Respiratory Journal. In addition, corresponding authors from these countries will be able to publish their articles for free in open access in all four journals, without paying an Article Processing Charge (APC):
Albania, Armenia, Azerbaijan, Botswana, Congo (Democratic Republic), Côte d'Ivoire, Ethiopia, Fiji, Georgia, Ghana, Kenya, Kosovo, Kyrgyzstan, Laos, Lesotho, Malawi, Maldives, Moldova, Myanmar, Namibia, Nepal, North Macedonia, Palestine, Senegal, Serbia, Sudan, Tanzania, Uganda, Ukraine, Uzbekistan, Zambia, Zimbabwe
DISCOUNTED READ & PUBLISH TERMS FOR FOUR COUNTRIES
In exchange for an annual read & publish fee, libraries in the four countries can get access to the European Respiratory Journal. This fee also covers free open access publishing by corresponding authors in all four of the ERS journals without authors having to pay an APC:
Estonia, Latvia, Lithuania, Slovenia