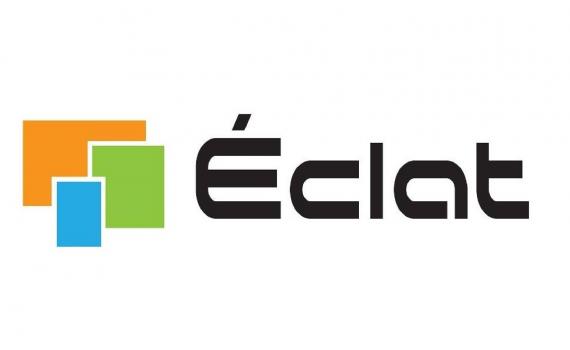 Through the agreement, libraries and consortia in 36 EIFL partner countries are eligible for discounted pricing to Eclat Engineering's two products, RemoteXs and MyLOFT, which facilitate a seamless anywhere-anytime access to a library's subscribed e-resources.
RemoteXs is a cloud-based service that provides a single portal for accessing e-resources subscribed by the library, and allows remote access authentication from outside the library. RemoteXs can be used on a variety of devices, including tablets and smartphones. In addition, RemoteXs allocates fixed IP addresses to institutions, which is an advantage for those institutions that do not have their own fixed IP addresses, which are required by publishers for authentication to their content. 
MyLOFT - My Library on Fingertips - a mobile app platform with an inbuilt proxy, helps libraries to facilitate secure seamless access to library subscribed e-resources. The MyLOFT App, Web App and Browser extension make it easy for users to discover, access, organize and share content for professional and personal use.
The agreement runs until December 2026 and is open to libraries and consortia in the following EIFL partner counties:
Albania, Armenia, Azerbaijan, Botswana, Congo, Estonia, Ethiopia, Fiji, Georgia, Ghana, Côte d'Ivoire, Kenya, Kosovo, Kyrgyzstan, Laos, Latvia, Lesotho, Lithuania, North Macedonia, Malawi, Maldives, Moldova, Myanmar, Namibia, Nepal, Palestine, Senegal, Serbia, Slovenia, Sudan, Tanzania, Uganda, Ukraine, Uzbekistan, Zambia, Zimbabwe
Find out more about EIFL's agreement for RemoteXs and MyLOFT. 
Interested institutions should contact the EIFL Licensing Programme coordinator in their country, who will confirm pricing and send them documentation to complete.