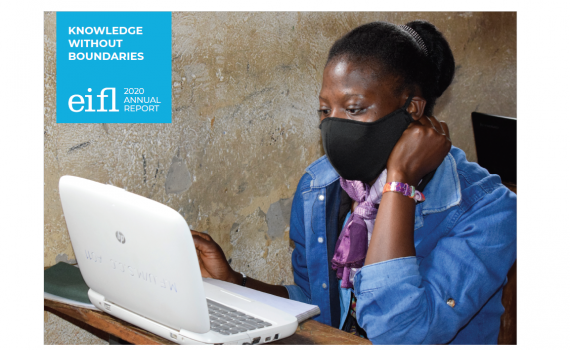 We are pleased to announce the publication of our 2020 Annual Report in which we share our achievements in a year dominated by the COVID-19 pandemic, and tell the stories of some of the people who have benefited from our work. 
We include a special feature on the impact of our work in supporting ratification and implementation of the Marrakesh Treaty, which marks the beginning of the end of the book famine for people with print disabilities. As a result of our support, twenty-three countries have joined the treaty, benefiting over 37 million blind and visually impaired people.
Thank you to the many people, past and present, who have helped to build and shape the organization over the years.
READ NOW