Event Date
: 18 Oct 2019 - 19 Oct 2019
Geneva, Switzerland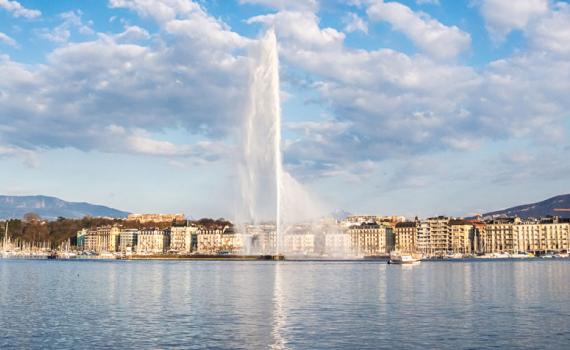 EIFL will participate in the WIPO (World Intellectual Property Organization) International Conference on Copyright Limitations and Exceptions for Libraries, Archives, Museums and Educational & Research Institutions that takes place in Geneva in October 2019.
Representatives from WIPO's 192 member states are expected to attend, along with key beneficiaries of the exceptions, including librarians, teachers and other stakeholders.
The conference will build on results of three regional seminars on copyright exceptions held earlier in the year (Asia-Pacific region in April, Africa in June and Latin America and the Caribbean in July). It will consider the opportunities and challenges of different solutions, such as normative work and soft law options.
The international conference is a key component of the WIPO Action Plan on copyright limitations and exceptions. The Action Plan was adopted by member states in 2018 to take forward the 2012 mandate from the WIPO General Assembly 'to continue discussion to work towards an appropriate international legal instrument or instruments (whether model law, joint recommendation, treaty and/or other forms)' on limitations and exceptions for libraries and archives.
Find out more about the International Conference here.