Online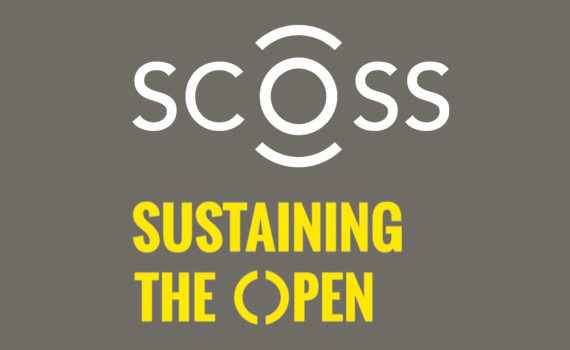 Join this webinar,  SCOSS invites: Building connections - the importance of open infrastructure', to learn more about progress in SCOSS infrastructures and the case for open infrastructure, and meet SCOSS Board members, who will share their visions for the future.
Iryna Kuchma, EIFL Open Access Programme Manager, is a member of the SCOSS (Global Sustainability Coalition for Open Science Services) Board and will participate in the webinar. 
Date and time: 30 November 2023, 4-6 PM CET. 
To register: Go here to register. 
Topics include - 
What services open infrastructures supported through SCOSS offer to the community, how they are connected, and what they have achieved with SCOSS funding to date;
What the main arguments are for sustaining an open scholarly ecosystem;
How you can help sustain this ecosystem;
What the next steps are for SCOSS according to the SCOSS Board.