Online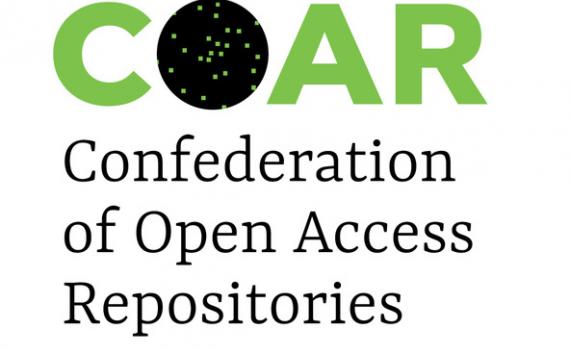 Iryna Kuchma, EIFL Open Access Programme Manager, will give a presentation on Good Practice Advice for Managing Multilingual and non-English Language Content in Repositories during this two-hour webinar hosted by the COAR (Confederation of Open Access Repositories) Asia OA community .
Date and time: 21 November, 2023; at 6:00-8:00 UTC
Registration: You can register here. 
Speakers Kathleen Shearer, COAR, will introduce participants to the COAR Community Framework for Best Practices in Repositories, and Su Nee Goh, Nanyang Technological University, and Masashi Kawai, NII (National Institute of Informatics), will speak about the COAR Community Framework Version 2 Self-Assessment Tool.
Before the webinar, you are welcome to assess your repository using the self-assessment tool. This will help you to identify challenges you may have with implementing the good practices discussed.