Online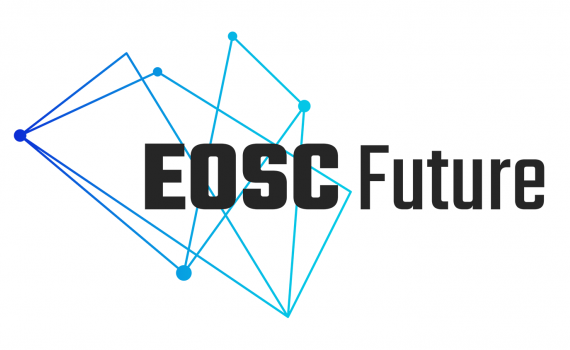 Join this EOSC Future webinar to learn more about the procedures for onboarding data sources (journals, repositories, scientific databases, aggregators and CRIS - Current Research and Information Systems) and research products (publications, data, software, and other research outputs) to the EOSC (European Open Science Cloud) Providers Portal, in order to make them discoverable in the EOSC Marketplace. 
Date and time: 12 June; 14.00-16.30 CEST 
To register: You can register here.
Participants will also learn about the UsageCounts service that allows data source managers to measure and evaluate the usage impact of research products.
EIFL Open Access Programme Project Coordinator Milica Ševkušić will be one of the webinar facilitators.