Online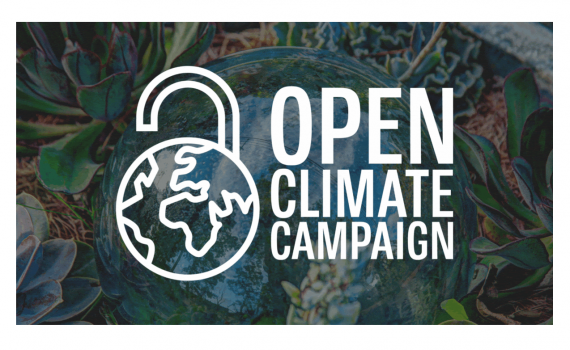 Iryna Kuchma, EIFL Open Access Programme Manager, and Monica Granados, Assistant Director at Creative Commons, will speak at this Open Access Talk on The Open Climate Campaign and why it is important to open access to climate science.
Date and time: 21 September 2023; 14.00 - 15.00 CEST
To join the talk: You can join here. The event is in English. 
Scientists and students (and all other interested people) who would like to learn more about ways to share their research findings openly are invited to attend. 
Questions to be addressed are - 
Why is making climate change research open particularly important?
What are some new tools or initiatives you can employ at your institution to promote open practices? 
How can you get involved in the open climate campaign? 
The Open Climate Campaign promotes open access to climate and biodiversity research. EIFL is a partner in the Open Climate Campaign.