Event Date
: 08 Oct 2023 - 12 Oct 2023
Kyoto, Japan, and Online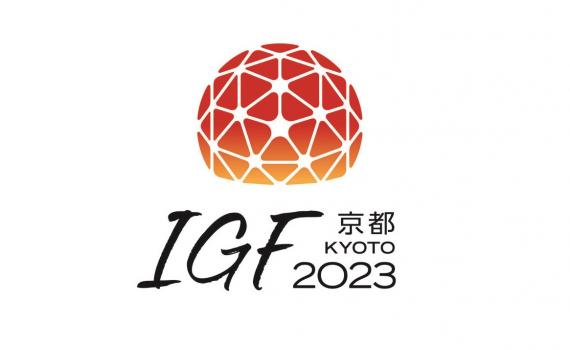 Ugne Lipeikaite, EIFL Public Library Innovation Programme (EIFL-PLIP) Impact Manager, will speak at the 18th annual Internet Governance Forum - IGF 2023 – a global forum that brings together stakeholders from government, industry and civil society to discuss public policy issues relating to internet governance. 
The IGF 2023 theme is, 'The Internet We Want - Empowering All People'. EIFL-PLIP will contribute under the sub-theme, 'Digital divides and inclusion'.
EIFL and IFLA (the International Federation of Library Associations and Institutions) have organized the Dynamic Coalition on Public Access in Libraries (DC-PAL) session on 'Public Access evolutions - lessons from the last 20 years'. During the session, Ugne Lipeikaite will show how public access in libraries is addressing connectivity gaps and community needs in the Global North and Global South, by comparing evidence and experiences from Uganda and Canada. 
The DC-PAL session will take place in Workshop Room 10, on Wednesday, October 11, from 11.30 to 13.00 JST (UTC/GMT +9). 
Registration for the IGF is mandatory. You can register to participate online or in-person here. Registration closes on 3 October.