Online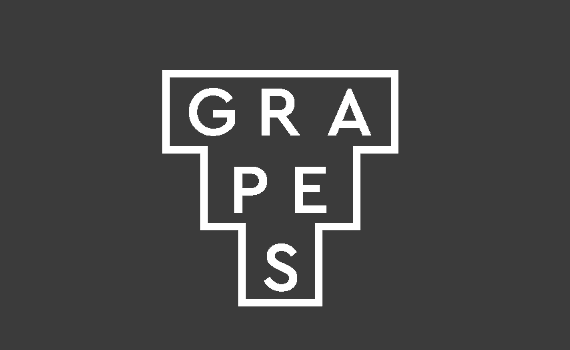 Iryna Kuchma, EIFL Open Access Programme Manager, joins Elli Papadopoulou of the Athena Research Centre (Greece) in an OpenAIRE introductory session on Open Science during the Doctoral School 1 & Midterm Meeting of the GRAPES project. 
In a seminar titled, 'Managing and sharing research outputs: all you need to know', Kuchma and Papadopoulou will introduce GRAPES project partners to the basics of Open Science. Presentations will highlight good practices in scientific publishing and data management activities that increase researchers' recognition and at the same time achieve compliance with European requirements (e.g. grants received under H2020, HorizonEurope and the European Research Council). A 'first-aid toolkit' will be provided so that researchers can practise Open Science skills in their own time and at their own pace.
GRAPES aims at advancing the state of the art in Mathematics, Computer-Aided Design, and Machine Learning in order to promote game-changing approaches for generating, optimizing, and learning 3D shapes, along with a multisectoral training for young researchers.