Event Date
: 15 Nov 2021 - 28 Nov 2021
Online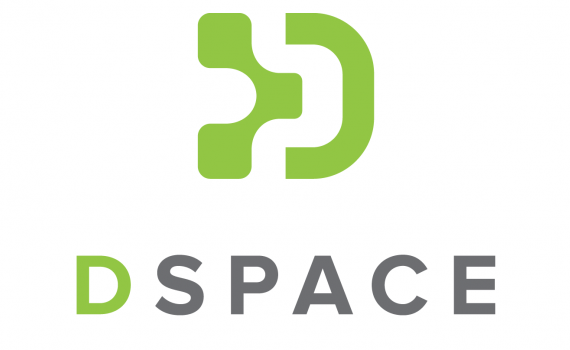 Join us for the DSpace 7.1 user-facing documentation writing sprint from 15 November to 28 November 2021!
During these two weeks, writing teams, coordinated by the DSpace Community Advisory Team (DCAT), will work asynchronously (and in planned, optional co-working sessions) to produce DSpace 7.1 documentation for repository, community and collection Administrators and Submitters. 
This is NOT technical documentation and your experience with previous versions of DSpace is sufficient to participate.
We will also host optional co-working sessions - join us if you want to work on the documentation with peers.  Dates and times for the co-working sessions -
Iryna Kuchma, EIFL Open Access Programme Manager, is a member of DCAT and one of the sprint coordinators.