Online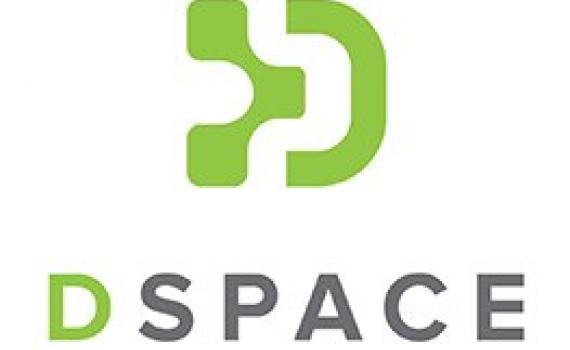 Thinking about setting up your open access repository with DSpace and don't know how to get started and install and configure the software? Already using DSpace and have some questions about customization, back-up procedures, troubleshooting and other repository maintenance issues? Thinking about upgrading to a newer version and need some advice? Not sure whether you're filling in metadata correctly? Have questions about content submission workflows?  Any other questions about handling DSpace?
Join this EIFL webinar with David Bukenya and Fredrick Odongo (Uganda Christian University), Daniel Deogratus (Nelson Mandela African Institution of Science and Technology, Tanzania) and Felix Rop (University of Nairobi, Kenya) and have all your questions answered!
And have a look at the EIFL checklist on how to make your DSpace open access repository work really well if you haven't seen it yet.