Event Date
: 19 Nov 2016 - 21 Nov 2016
Chisinau, Moldova, Republic of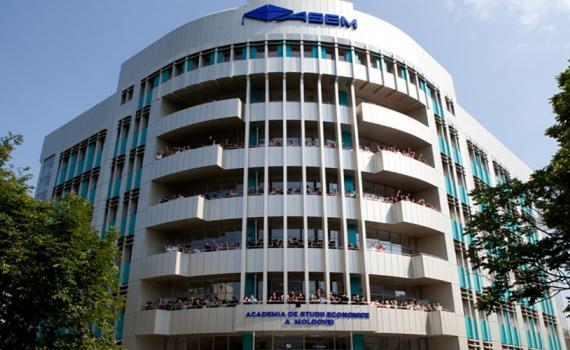 Representatives of EIFL partner consortia and EIFL staff will travel to Chisinau, Moldova, for the 2016 EIFL General Assembly, EIFL's major knowledge-sharing event of the year, which takes place at the Academy of Economic Studies of Moldova from 19 - 21 November.
Expert guest speakers will set the scene for discussion about current and likely future trends in the academic library sector; representatives of EIFL partner consortia will share their achievements, future plans and ideas during a 'How did you solve it?' knowledge-sharing session, and EIFL programme managers will provide updates on developments in their specialist areas.
Niamh Brennan, Programme Manager, Research Informatics, Ussher Library, Trinity College Library, Dublin will run a bootcamp on research evaluation.
At the end of this hands-on session participants representing library consortia from 40 developing and transition economy countries will have a toolkit and set of procedures that will enable them to produce authoritative evaluation information for their research communities and their institutions.​
CONFERENCE MATERIALS 
Post conference materials can be found on General Assembly 2016 page.